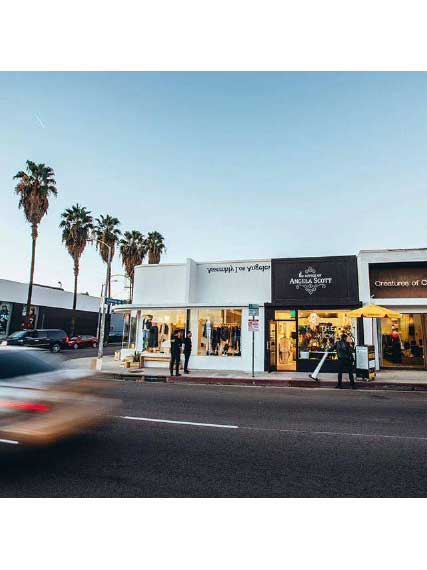 It can be a great struggle to find ideas when it comes to renovating a place. There can be hundreds of ideas running through your mind. Then there are thousands of options to choose from, there are different trends coming every now and then, so you have to make sure that whatever you decide to put in your property, doesn't get out of fashion any soon and all this with a sense of keeping a firm hand on your pocket.
While some people choose to decide renovating or decorating their properties on their own, other opt for seeking a professional help which has its own perks and benefits. Deciding to redesign your house on your own can be tricky as you never have the complete knowledge of on-going trends and different product that are taking market by a storm. While, on the other hand, letting a professional do the job for you might cost you a little more, but the end results are always astonishing.
If, any of you has been thinking about giving your house a completely new touch, there are companies such as starliteglass, which offer complete glass making services in LA to help you renovate your house with the best glass products. Also, there are number of reasons why one should go for glass products when renovating or decorating.
1. Cheaper
Hands down glass products are one of the cheapest options available in the market currently to go for when you think of how much cost goes in building a concrete wall with all the hiked in cement and bricks prices, glass walls start sounding a lot more cheaper and make more sense. They take much less time to get installed and save you from all the cost of paying labor for days.
2. Customizability
Glass products offer great options of customizability. You can literally pick colors, the type of glass, frosted or plain etc. Then they are easy to redesign and can be customized depending on your taste. You want the color of the wall changed? Easy just get a film stuck on it and its completely new.
3. Never go out of trend
One thing which you have got to give to glass products is the fact that they never go out of trend. If we go centuries back, old people used them to decorate their houses if we fast forward to 2020, people are still making buildings out of glass. They have this fancy and glittery touch to it which just never goes out of trend.
4. Easy to maintain
Glass walls, doors, or windows today, are made out of great quality glass products which can take a lot. They can last for decades now. They are easy to clean. One wet piece of cloth can make a glass shine like a new one in a matter of few minutes. This just makes them a lot easier to maintain than concrete or wooden walls.
5. Look great
Last but not the least is the fact that how great they look. They somehow enhance the beauty of a place and add an elegant touch to the place in the simplest manner. In current times, more and more companies and offices are opting for glass infrastructure because it gives the place more professional and sophisticated touch.
At the end, it always comes down to an individual's taste, but with all the deals and these glass making companies are coming up with, it has now become a great option to choose and turn your place from an old fashioned boring place into something fancy, yet elegant at the same time.