Expect Only The Best From Your Glass Windows and Doors
Rely on us for careful and precise glass installation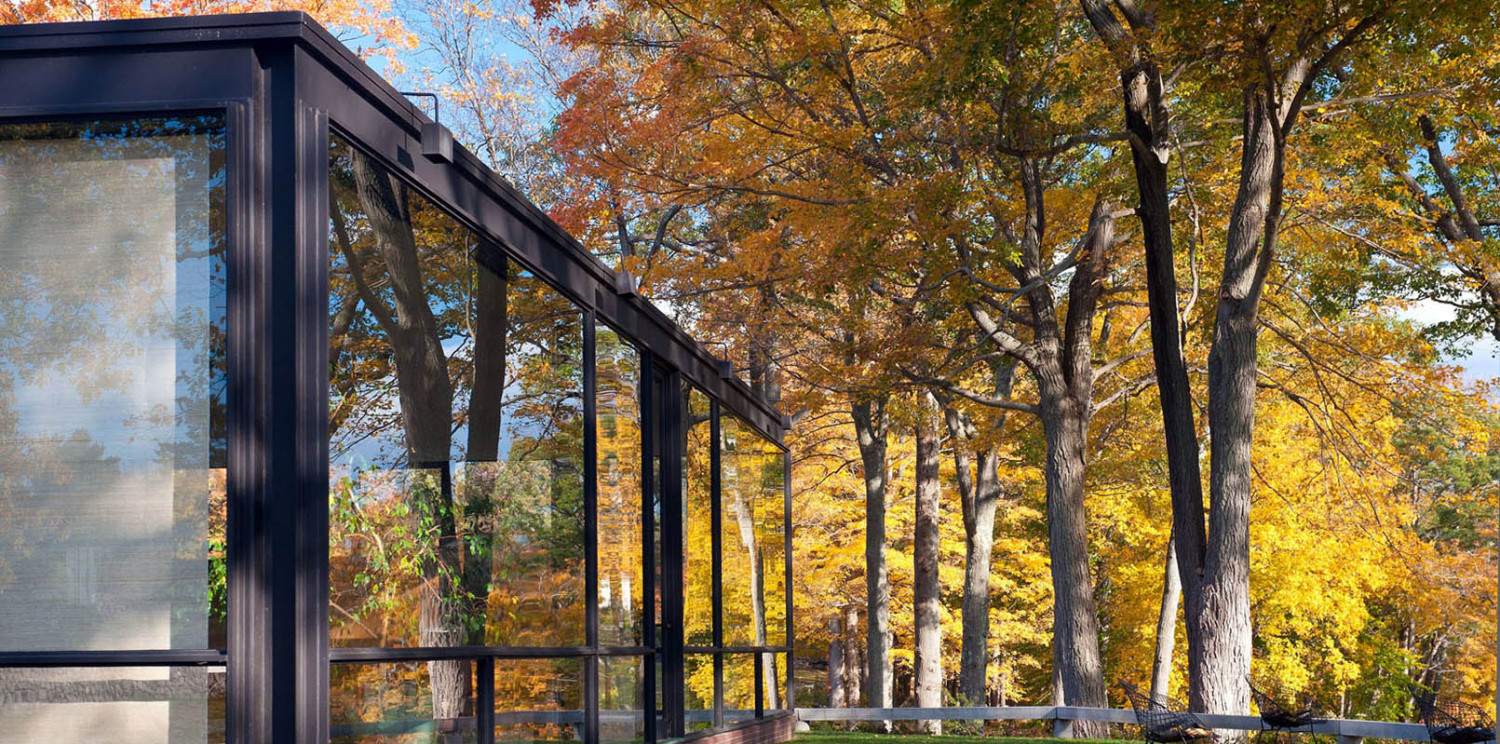 Expect the Best From Your Glass Windows and Doors
Rely on us for careful and precise glass installation
Who We Are?
Meet our local glass suppliers in Los Angeles, CA

---
Starlite Screen & Glass, Inc. was co-founded in 1979 by Felix and Martha Ramos as a family-owned business. With two generations of glass industry innovators behind him, their son, Fredy Ramos, continues the legacy as the company's CEO. Over the years, he has grown and expanded the company to a new era of quality and excellence.

With over 40 years of experience in the glass industry, we have built a strong reputation by satisfying hundreds of business owners, homeowners, architects and contractors throughout Los Angeles, CA. As local glass suppliers, we provide Southern California with high-quality, eco-friendly glass products, specializing in challenging projects that focus on design, fabrication and technicality with exceptional results.

Speak with our local experts today for residential and commercial glass windows, doors and mirrors.
Whether you're building a new home or renovating your office space, you should adorn your new space with custom glass windows and doors. We provide:
Custom glass fabrication services
Glass installation services
One-way glass installation services
Custom mirror installation services
Glass repair services

Design custom shower doors, curtain windows, sliding doors and mirrors at Starlite Screen & Glass. Call today to speak with our glass suppliers to see what we can make for you.
Trained Installers On Staff